Rock the Kaatsbaan!
a NYC Fundraiser to support year-round programs at Kaatsbaan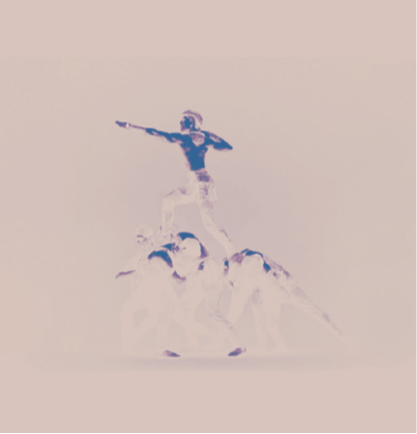 Purchase tickets to Rock the Kaatsbaan! NYC Fundraiser
Online:
You can also purchase tickets by

Phone:
845 757 5106 x111

Mail check:
Kaatsbaan
PO Box 482
Tivoli NY 12583

Please RSVP by September, 13, 2019

For more information, please contact info@kaatsbaan.org

*$390 of ticket price is a tax-deductible contribution to the extent provided by law
This NYC fundraiser is a crucial fundraising effort for Kaatsbaan this year, accounting for one-third of all annual private donations. The fundraiser's success is critical to the success of Kaatsbaan programs, from keeping the lights on, to determining the number of professional residencies and Kaatsbaan performances with affordable ticket prices, to collaborations and presentations, and development of educational programming.
We hope you will join us on Oct 3, or consider supporting Kaatsbaan through the link below.
For more information contact our Program Manager at abennett@kaatsbaan.org, or our Executive Director, Sonja Kostich at skostich@kaatsbaan.org